FREQUENTLY ASKED QUESTIONS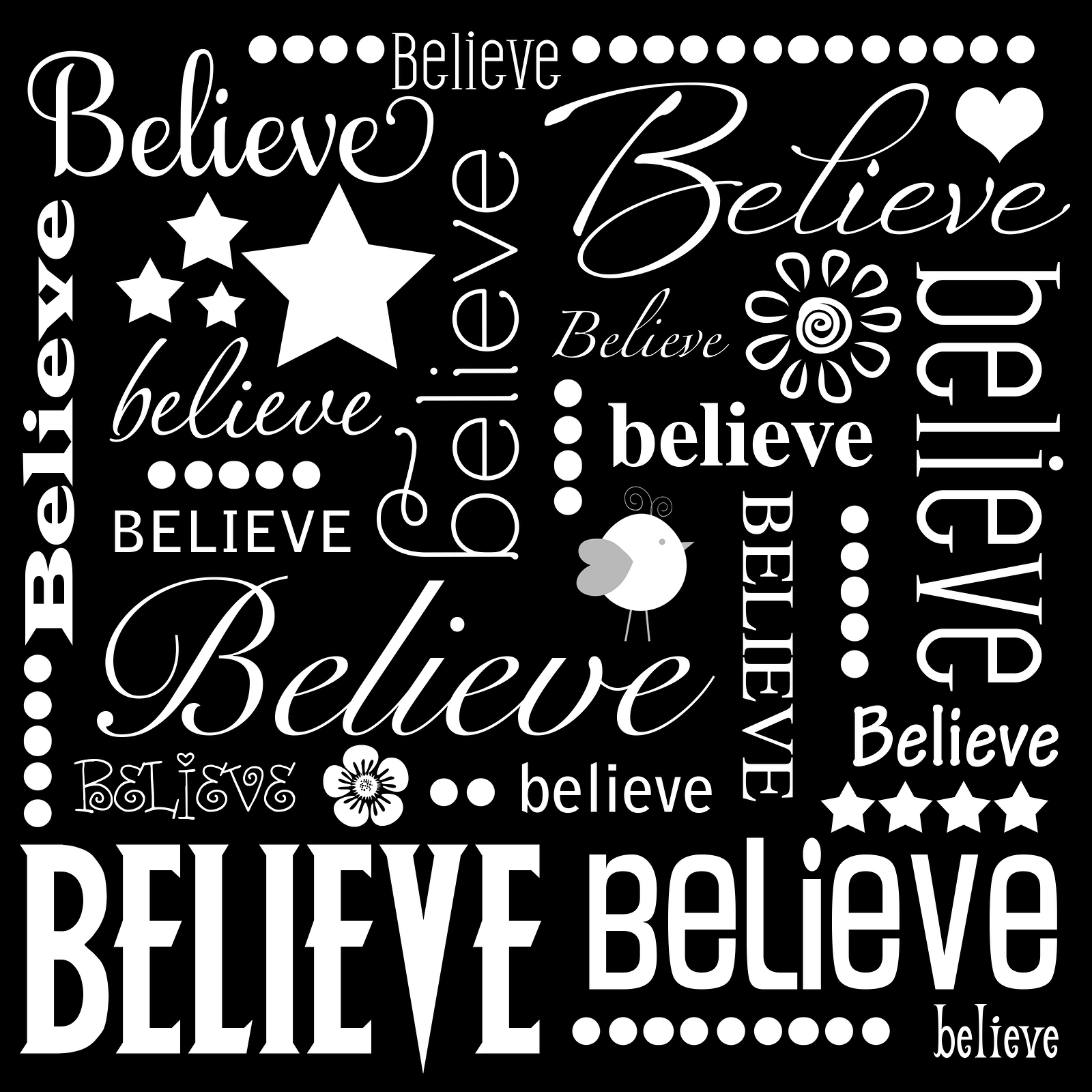 Who Is This Presentation Best Suited For?
There are versions for all types of audiences.  Families, children, adults.  Once we know what type of event you are planning, we can recommend the appropriate version.  The size of your audience is taken into account to determine the size of show.
What Topics Does The Show Address?
The length of show has a large bearing on what Terry can cover. Terry's formula involves "wowing" the audience with some real "mind-bending" illusions to establish his position as an illusionist and entertainer.  Then he delves into the areas of "deceit" and how easily our eyes and minds can be manipulated. He often debunks subjects like communicating with the dead, foretelling the future and telekinesis among others . The real focus is on the truth contained in the Bible. Stories of the miracles of Jesus, his offering of Living Water, the power of faith, loving others and the rewards of the Christian life.
Do You Need A Stage?
A stage is always preferred for this style of show. However, we have presented it in gyms, meeting rooms, banquet rooms and almost anywhere. The size of show and audience helps determine this. Whatever your venue provides, we can bring the appropriate version to you. Often times we have clients send us photos of the room from their phone and that helps us advise you which version will work best.
How Much Does This Cost?
Pricing varies depending on the size or version of the show we bring.  Some folks just want 10 minutes to reinforce a sermon on "Deceit" or to spice up kid's Sunday School.  Others want 30-60 minutes as  "after dinner" entertainment. And then there is the "Concert of Illusion" which is our 2 hour production.  It is used as a tool to bring wholesome family fun to the community, as an "outreach" program to bring in the "unchurched", or as a fund raiser to support missions, VBS or similar goals.  Pricing is determined on a case by case basis. But bear in mind, if the program is delivered as a fund raiser, you will recoup the fee plus MAKE money for your cause.  We will work with you to provide your intended goal AND stay in your budget.